How Well Do You Know Your Canadian Prime Minister?
About This Quiz
How well do you know your Canadian Prime Ministers? For many of us, elementary or high-school history was a long time ago, so our knowledge about Canadian prime ministers may be a bit rusty. Whether you are a Canadian who thinks they know it all, a Canadian who wants to learn more, or a non-Canadian who wants to test their skills - this is the quiz for you. Let's get started and see how much you have retained over the years. We bet you'll even learn something new!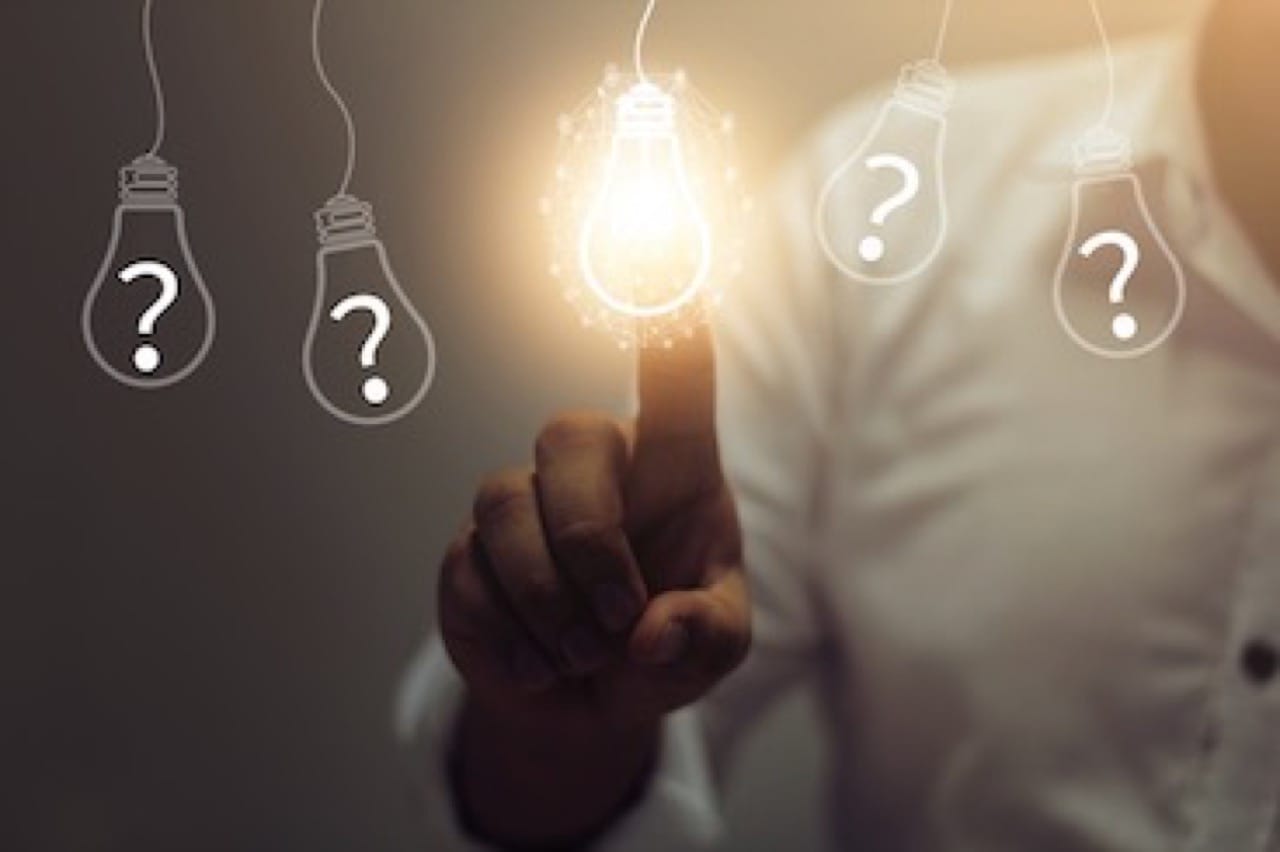 Calculating Your Results!
Try Another Quiz!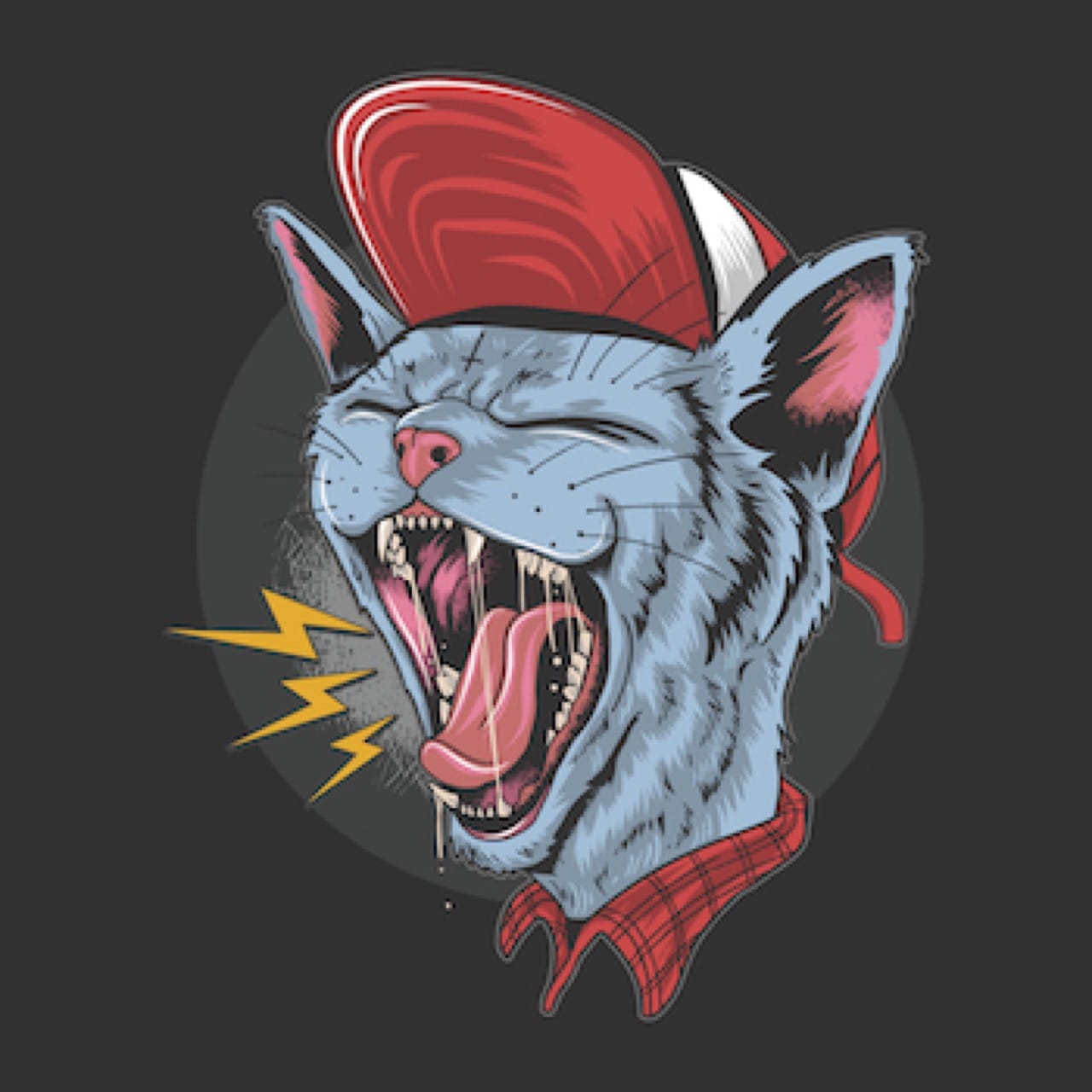 Quiz Fan
Are you a restless, inquiring mind who's always looking for fun ways to expand your knowledge of the world around you? Are you curious about what makes you special? Or are you someone who just wants to spend a few minutes getting away from the stress of your day? We're Things Quiz, and we're here for all of you. Test your knowledge against our fact-based quizzes. Learn something new about the world or about yourself with our trivia tests. Try one of our fun, insightful personality quizzes that can help you get to know yourself better. If you've had enough bad news, websites that focus on dark subjects and online bickering, join us for a fun, friendly break in your day. We always keep it positive, keep it light and keep it inspiring, so don't be afraid to jump right in.
Quiz Smash
Are you an expert in ancient history? Can you name every element in the periodic table? Are you a total movie buff? Whatever your specialty, you can stretch your brain and test your knowledge with Quiz Smash. Our mission is to help people train their brains and expand their understanding of the universe. We always strive for variety, and we pride ourselves on offering a quiz for everyone. Most importantly, we do whatever it takes to make learning fun. Acquiring knowledge and testing your abilities should be an exciting process. With Quiz Smash, you can challenge yourself every day while putting your mind to the test.
Link copied successfully.