Are You More of a Cat or Dog?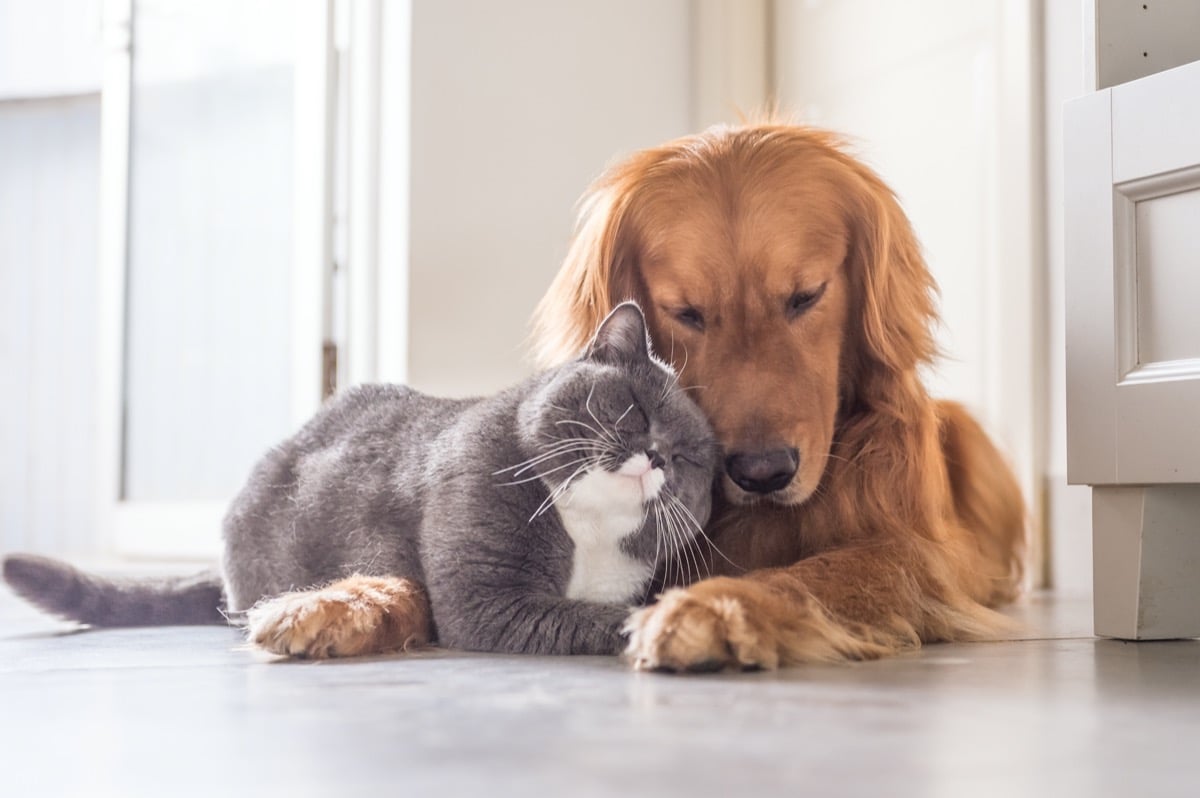 About This Quiz
Coke vs Pepsi, winter vs summer, sweet vs salty and PB vs J are some of the most frequently debated pairs. But none of these compete with cats or dogs! The problem with most of these pairs is that many people really don't want to choose one or the other. What if you like tobogganing in the winter but also love the beach in the summer? Maybe you love combining your PB with your J for the perfect sandwich. Interestingly enough, cats and dogs may not be as rivalrous as they are often thought to be. If cats and dogs are introduced to each other carefully they can often form great friendships! Their personality differences complement each other. Cats tend to be more stubborn, aloof and independent while dogs are happy go-lucky, affectionate and companion focused. Have you ever wondered which of the two you are most similar to?

Find out by choosing the answers most suited to you in our quiz questions below and we'll tell you how your personality matches up in the lives of cats and dogs!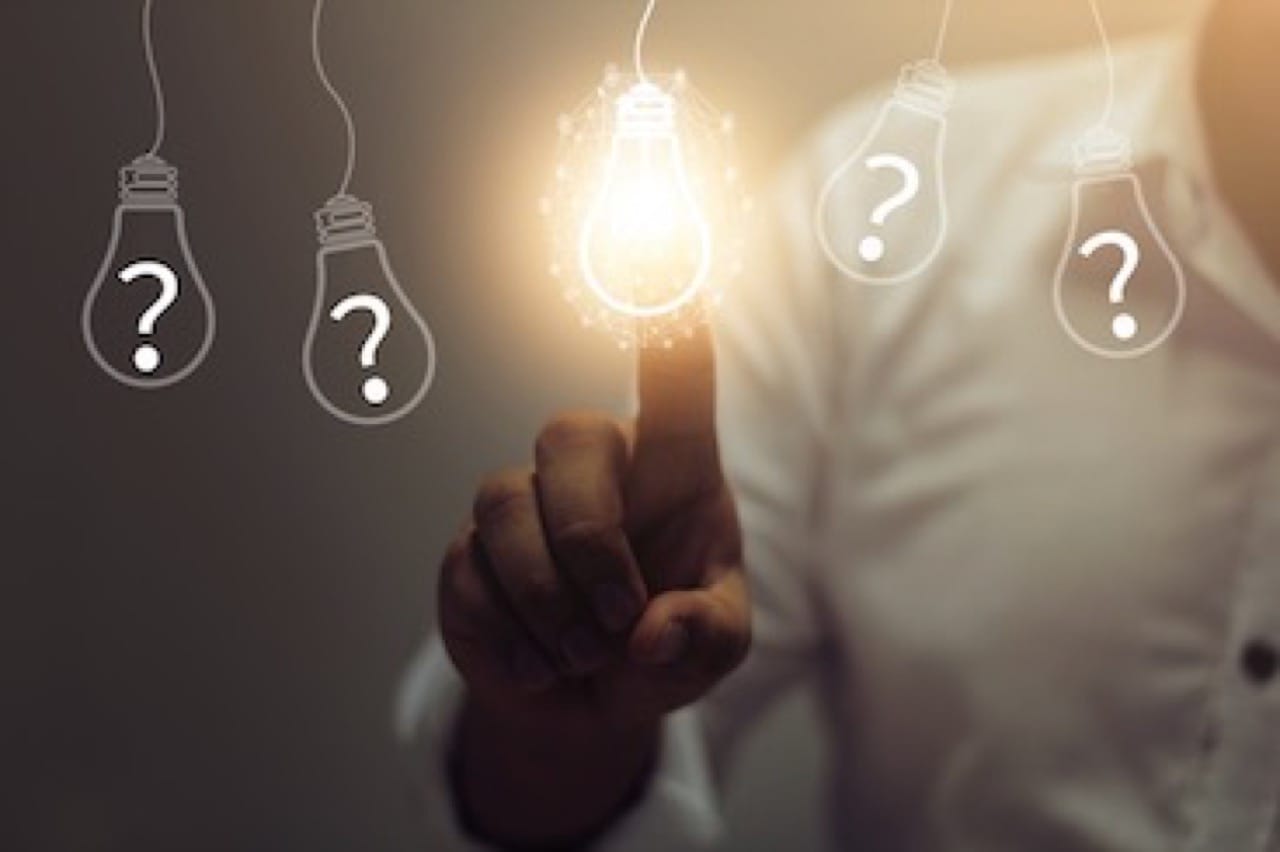 Calculating Your Results!
Try Another Quiz!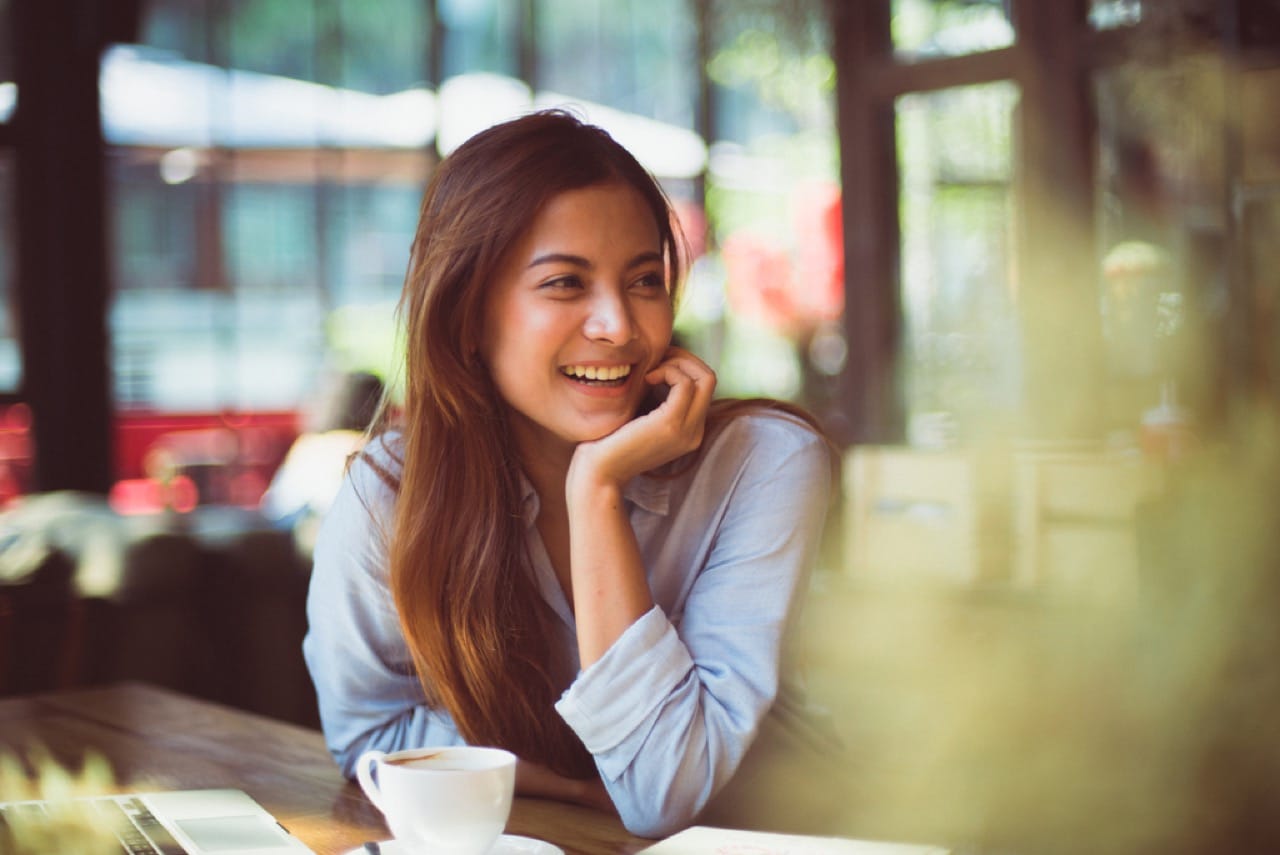 Carly
Favorite Songs: My First Kiss3OH!3 featuring Kesha Empire State of Mind-Jay-Z featuring Alicia Keys Favorite Books: Savannah Blues (Weezie and Bebe Mysteries #1)-Mary Kay Andrews Management Information Systems: Managing the Digital Firm-Kenneth C. Laudon/Jane P. Laudon The Secret Dreamworld of a Shopaholic (Shopaholic #1)-Sophie Kinsella
Quiz Smash
Are you an expert in ancient history? Can you name every element in the periodic table? Are you a total movie buff? Whatever your specialty, you can stretch your brain and test your knowledge with Quiz Smash. Our mission is to help people train their brains and expand their understanding of the universe. We always strive for variety, and we pride ourselves on offering a quiz for everyone. Most importantly, we do whatever it takes to make learning fun. Acquiring knowledge and testing your abilities should be an exciting process. With Quiz Smash, you can challenge yourself every day while putting your mind to the test.
Link copied successfully.