Are you Mr Nice? Or just plain mean?
About This Quiz
OK - Mr Nice was a pseudonym for a guy who followed a somewhat questionable moral compass. But this quiz is all about finding out if you're one of the truly good guys. Or perhaps you're just mean as they come? And let's not knock the bad guys, because if we look at some of our most memorable movies, the bad guys have the best lines.

So, are you Jim's Dad in the American Pie movies - kind, gentle, level-headed, and loveable? Or are you more like The Joker - sinister, not particularly funny, and destined to spend your time rotting in a cell somewhere with just the promise of your favorite meal before your arm is pumped full of Windolene?

Let's find out if you're Jim's Dad - the perennial nice guy? Or Marty Byrd - the nice guy who accidentally finds death and destruction at every corner? Or Walter White - a nice guy who turns really rather quite bad - but we still love him. Or are you just Freddie Krueger - more a killer than a lover, but with an admirable cheeky streak that we can't help falling for.

Ready? Let's go!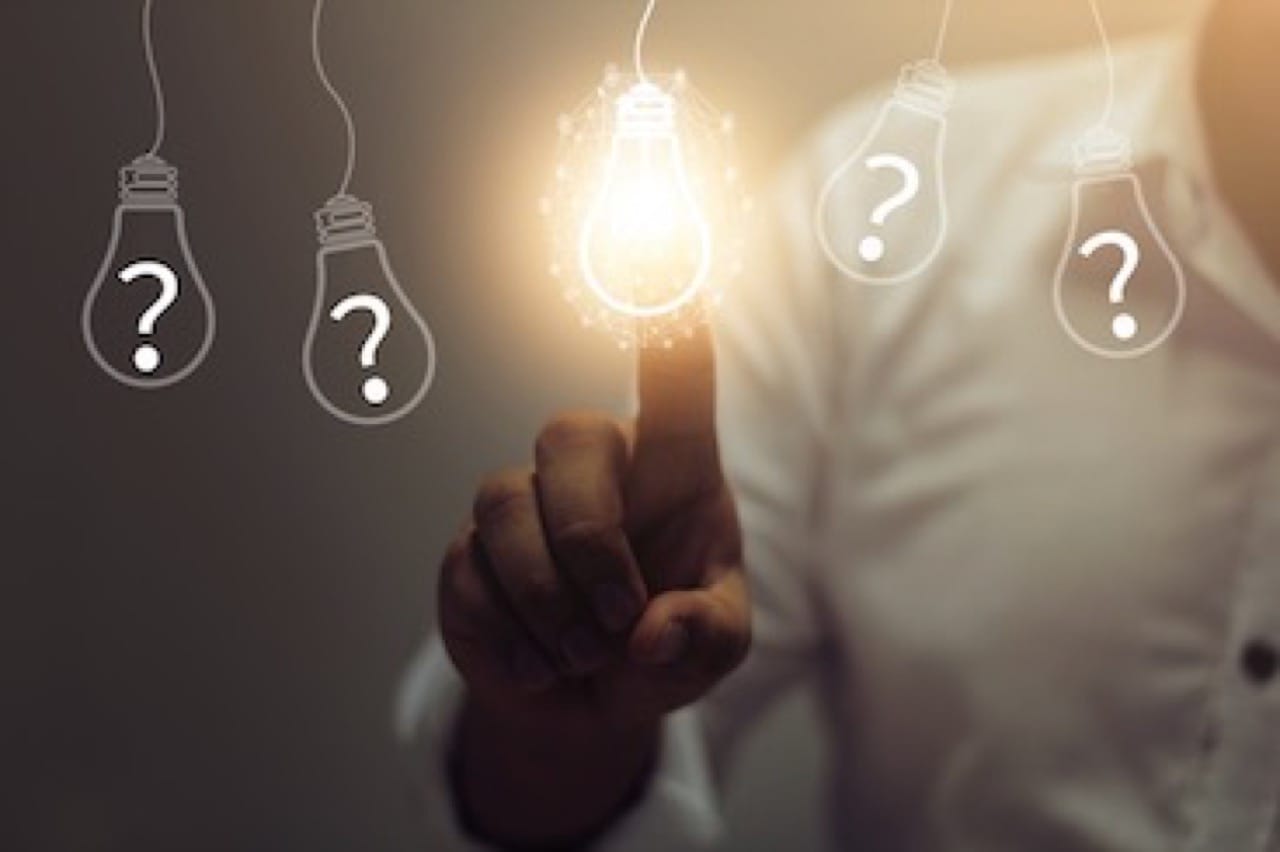 Calculating Your Results!
Try Another Quiz!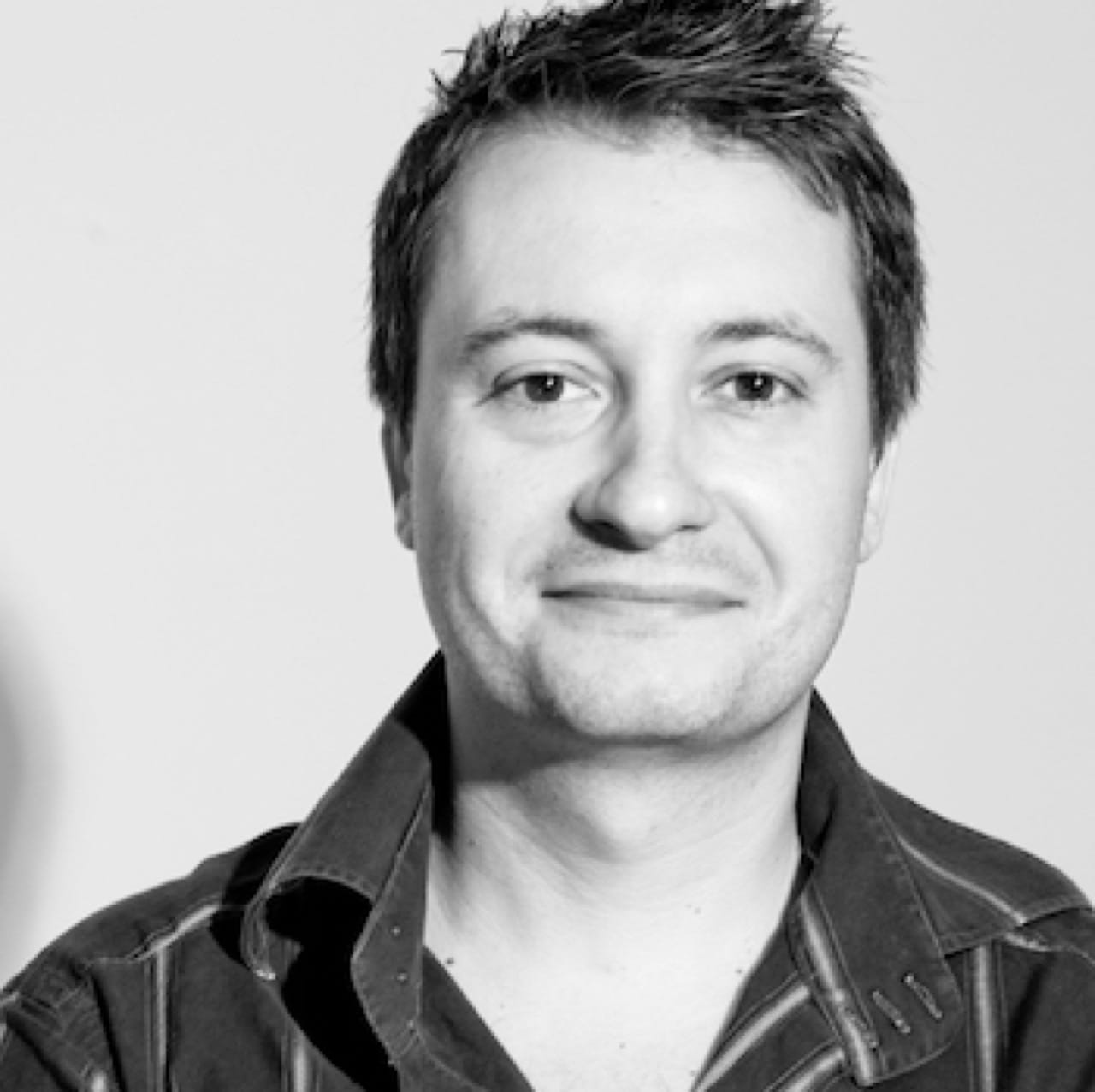 Mike Heath
Mike has an MA in Creative Writing and is a full-time copywriter, yoga teacher, and playwright. His copywriting has taken him to dizzy heights: writing in every conceivable niche from facts about carpet slippers to portents about artificial intelligence and how to overcome plantar fasciitis (look it up) to fabulous home decor. Mike is a UK-based playwright whose work has been performed all around the world (as long as you count the UK and Western Australia). His work is available on Amazon, and you can listen to his podcast where he talks about playwriting with his sarcastic co-presenter. He runs the WriteForTheStage courses and you can follow him on @Write4TheStage (Twitter) and @_mike_heath_ on Instagram.
Quiz Smash
Are you an expert in ancient history? Can you name every element in the periodic table? Are you a total movie buff? Whatever your specialty, you can stretch your brain and test your knowledge with Quiz Smash. Our mission is to help people train their brains and expand their understanding of the universe. We always strive for variety, and we pride ourselves on offering a quiz for everyone. Most importantly, we do whatever it takes to make learning fun. Acquiring knowledge and testing your abilities should be an exciting process. With Quiz Smash, you can challenge yourself every day while putting your mind to the test.
Link copied successfully.