Can You Understand These Phrases?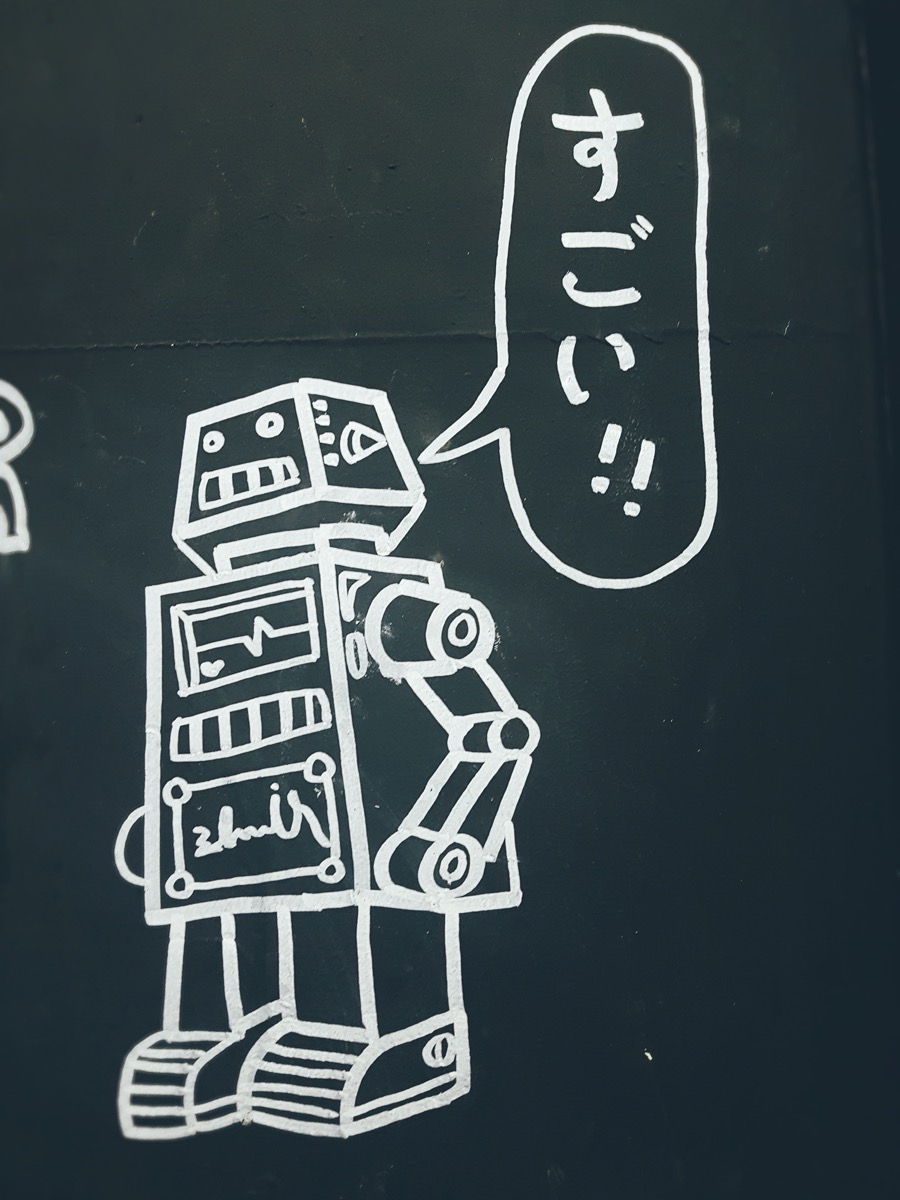 About This Quiz
Throughout the history of human language, we have found interesting, insightful and sometimes amusing ways to summarize our philosophies and feelings on the experiences and events that happen every day. Here are some popular sayings that you may have heard growing up, more recently, or not at all - how many are you familiar with? Let's find out!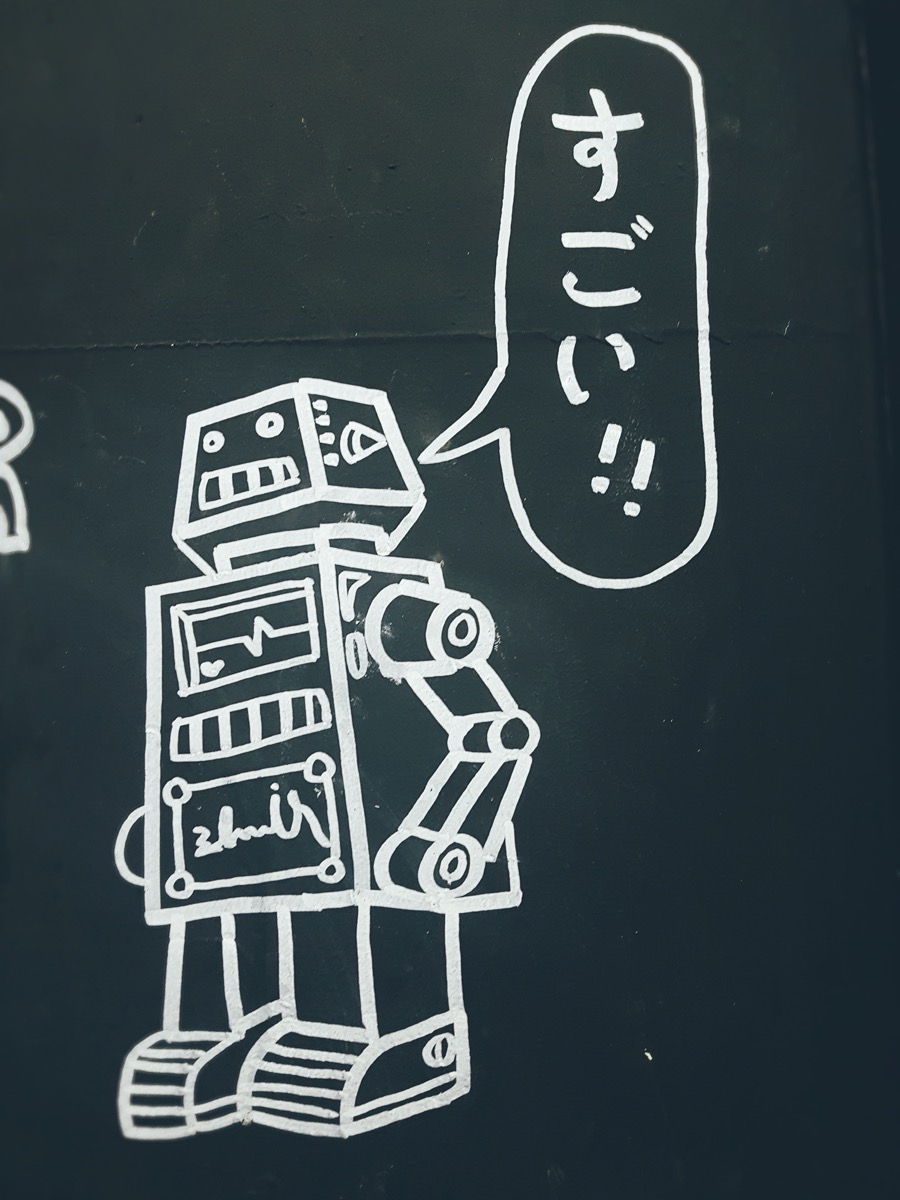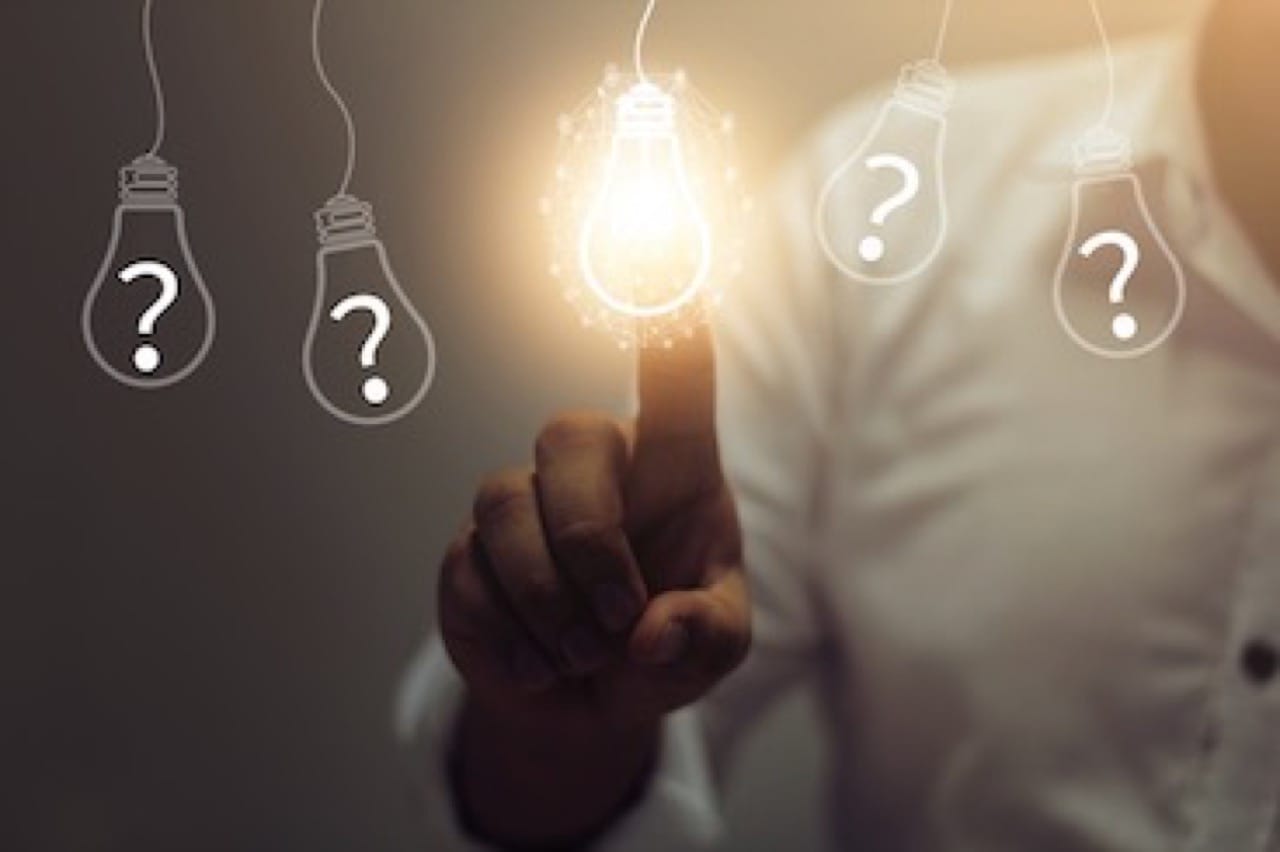 Calculating Your Results!
Try Another Quiz!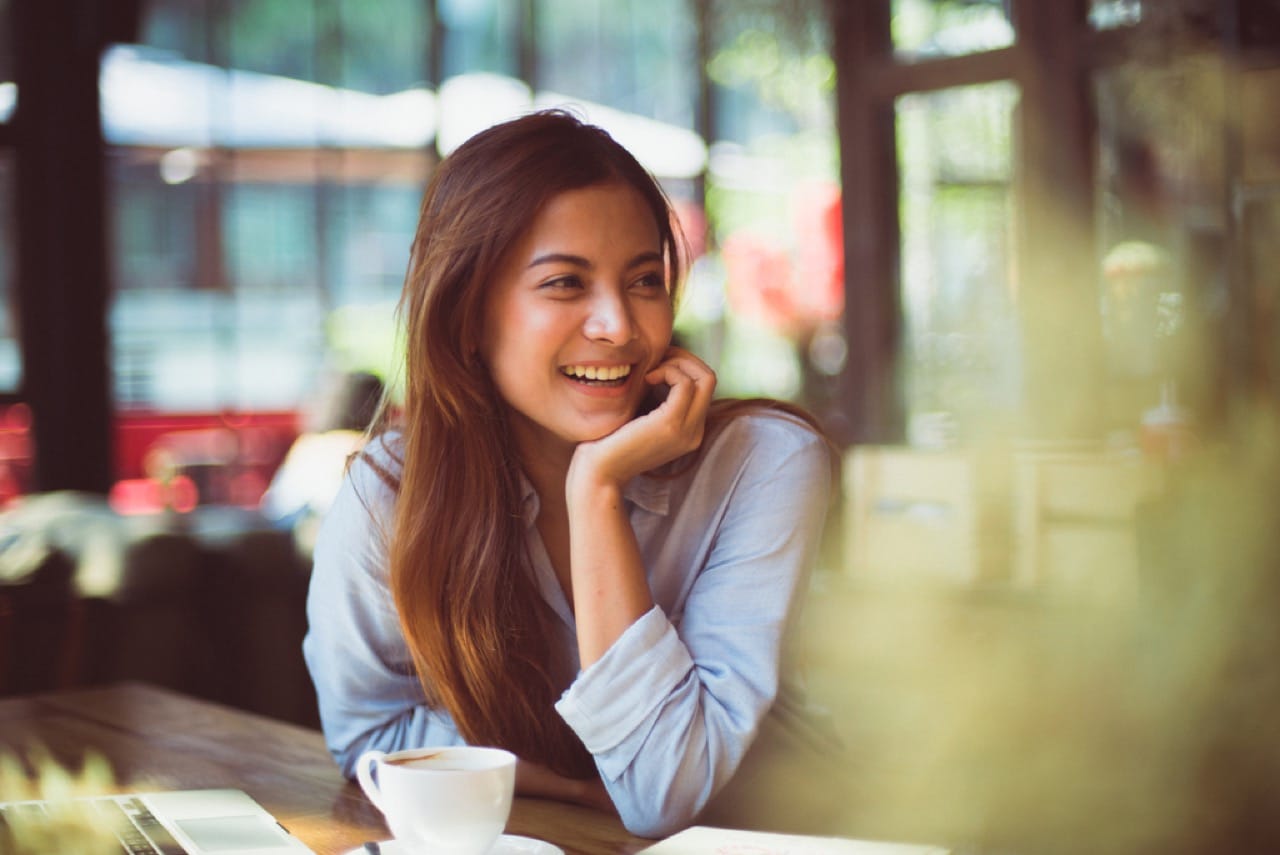 Carly
Favorite Songs: My First Kiss3OH!3 featuring Kesha Empire State of Mind-Jay-Z featuring Alicia Keys Favorite Books: Savannah Blues (Weezie and Bebe Mysteries #1)-Mary Kay Andrews Management Information Systems: Managing the Digital Firm-Kenneth C. Laudon/Jane P. Laudon The Secret Dreamworld of a Shopaholic (Shopaholic #1)-Sophie Kinsella
Quiz Smash
Are you an expert in ancient history? Can you name every element in the periodic table? Are you a total movie buff? Whatever your specialty, you can stretch your brain and test your knowledge with Quiz Smash. Our mission is to help people train their brains and expand their understanding of the universe. We always strive for variety, and we pride ourselves on offering a quiz for everyone. Most importantly, we do whatever it takes to make learning fun. Acquiring knowledge and testing your abilities should be an exciting process. With Quiz Smash, you can challenge yourself every day while putting your mind to the test.
Link copied successfully.