How Much Do You Know About Your Mortgage?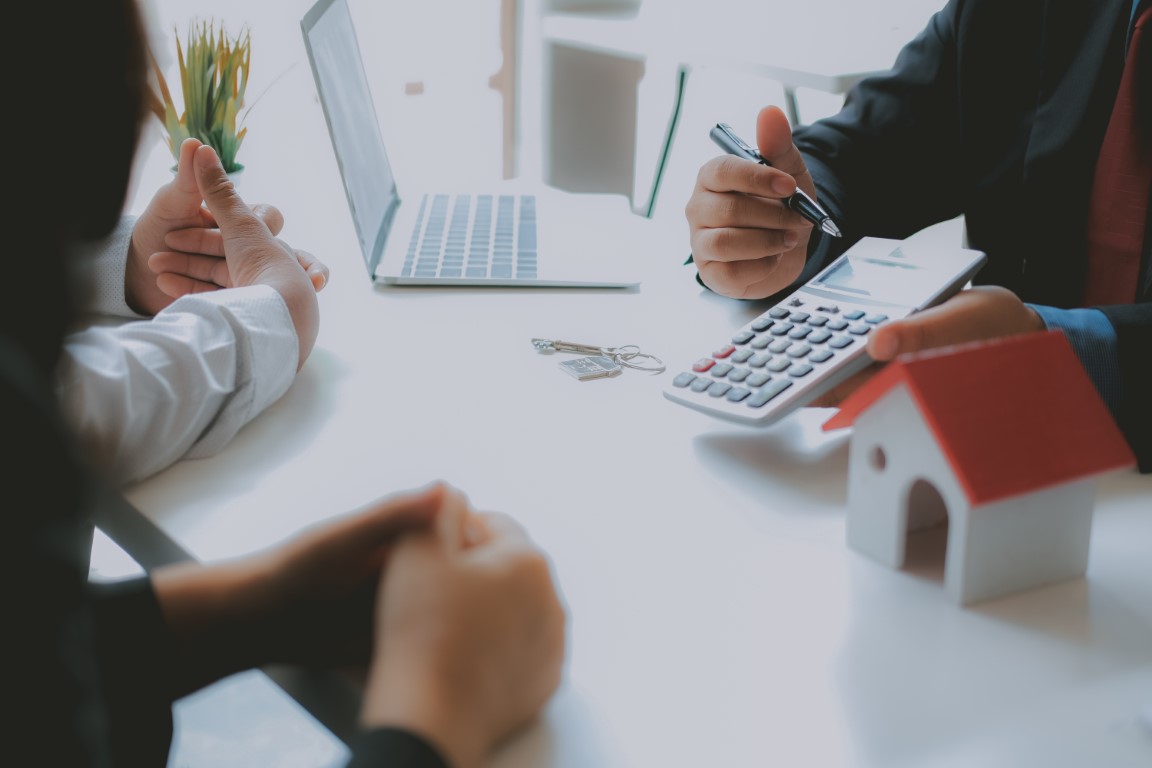 About This Quiz
Buying a home is a dream for many Canadians from all walks of life. Real estate can be a great investment, or a place to raise a family, or both. Buying property almost always means getting a mortgage. Do you have a good understanding of how your mortgage works? Your home could be the most valuable investment and the biggest asset in your life, and your mortgage could be your largest debt. Test your mortgage knowledge, and see how much you know about the biggest expense in most people's budget!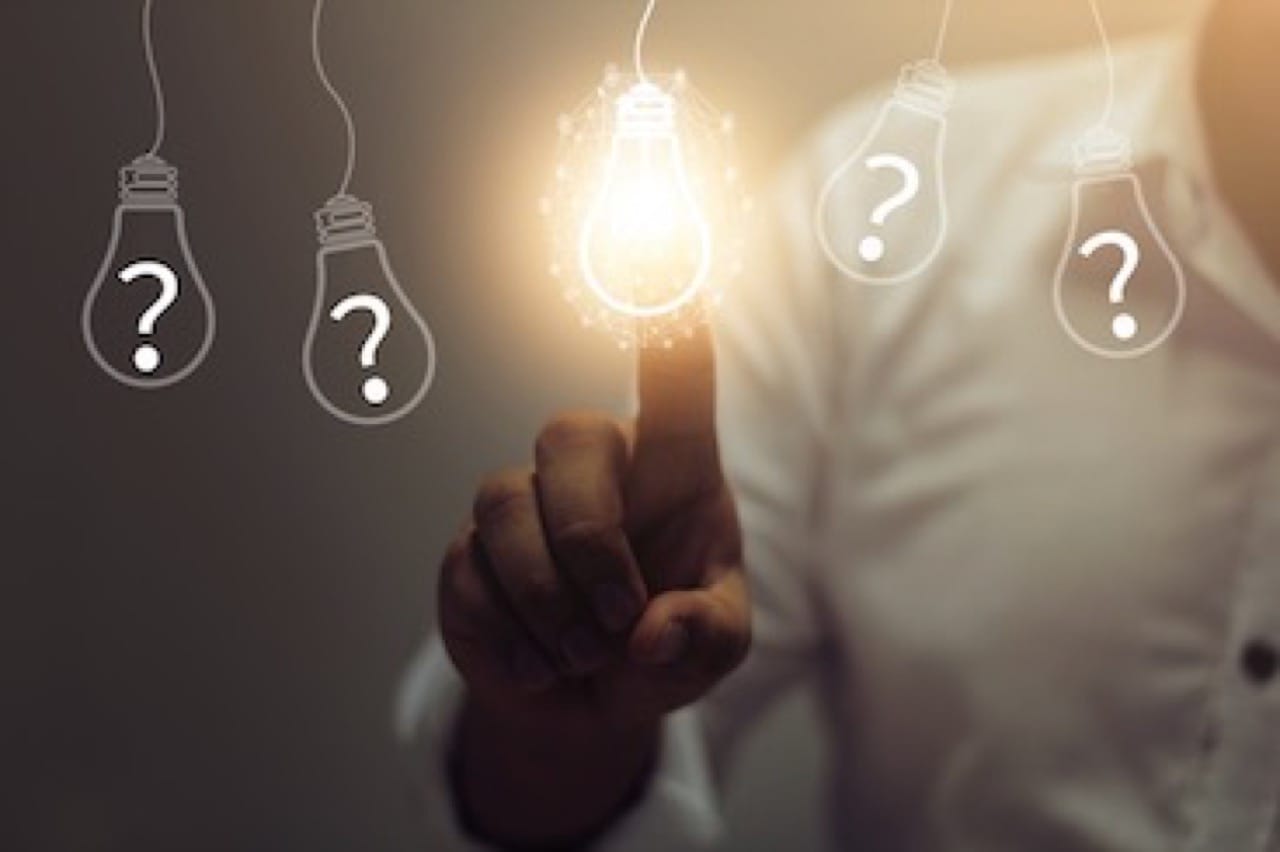 Calculating Your Results!
Try Another Quiz!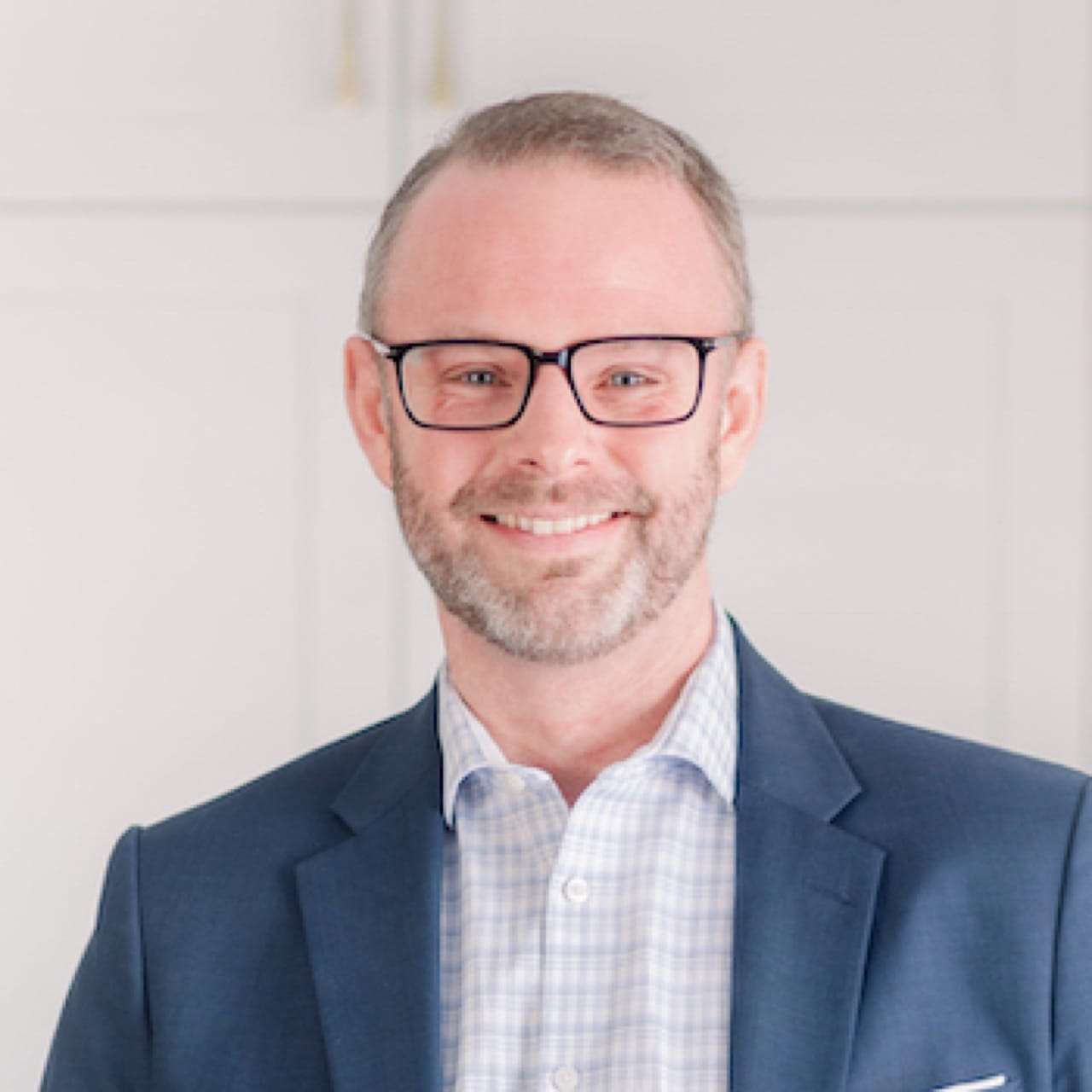 David Pipe
David always brings a holistic approach to investing and wealth building. After 15 years working with the world's largest retailers, David now focuses on helping families. In addition to his mortgage expertise, David provides clients with tailored advice on life insurance and investments. He likes to help clients see the big-picture, and his approachable nature can make complex ideas seem simple. He has an MBA from Wilfrid Laurier University, and lives in Guelph with his wife Kate and their three children.
Quiz Smash
Are you an expert in ancient history? Can you name every element in the periodic table? Are you a total movie buff? Whatever your specialty, you can stretch your brain and test your knowledge with Quiz Smash. Our mission is to help people train their brains and expand their understanding of the universe. We always strive for variety, and we pride ourselves on offering a quiz for everyone. Most importantly, we do whatever it takes to make learning fun. Acquiring knowledge and testing your abilities should be an exciting process. With Quiz Smash, you can challenge yourself every day while putting your mind to the test.
Link copied successfully.