One for the Gen Xers: how much do you remember about the 80s?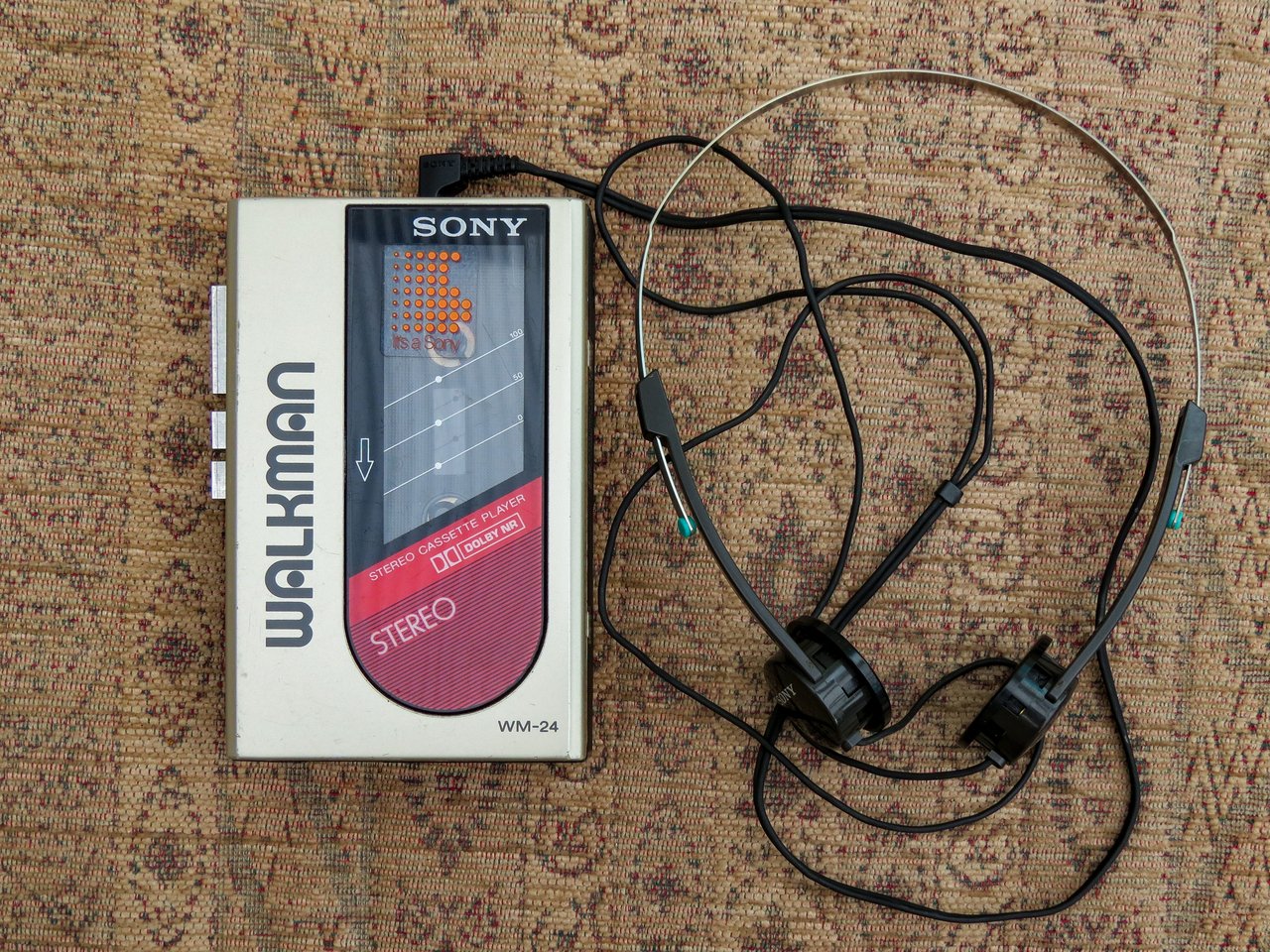 About This Quiz
The 80s was all about the big hair, pegged jeans, mullets, and Doctor Martens boots. But it was also a time of huge social and technological change and the last decade before the internet became the way to steal music and watch questionable video content. Back then, if you wanted to watch a movie, you'd slide a huge plastic cartridge cassette into a player and fast forward to your favorite bits. And if you wanted to take your music on the go with you, you'd take a cassette tape that sounded like it had been recorded next to a toilet cistern after flushing. But, these technologies meant freedom and we should never laugh at them. If you of school age at the beginning of the 80s, you're most likely a member of Generation X - the play hard/work hard generation. GenX was immortalised by visionary author, Douglas Coupland, who recognised that Generation X would take to the fields en mass and fall in love with each other to repetitive beats. And that we did. What do you recall about the 80s? This fun quiz will test your mettle and find out how much attention you were paying in that great decade of change, the 1980s.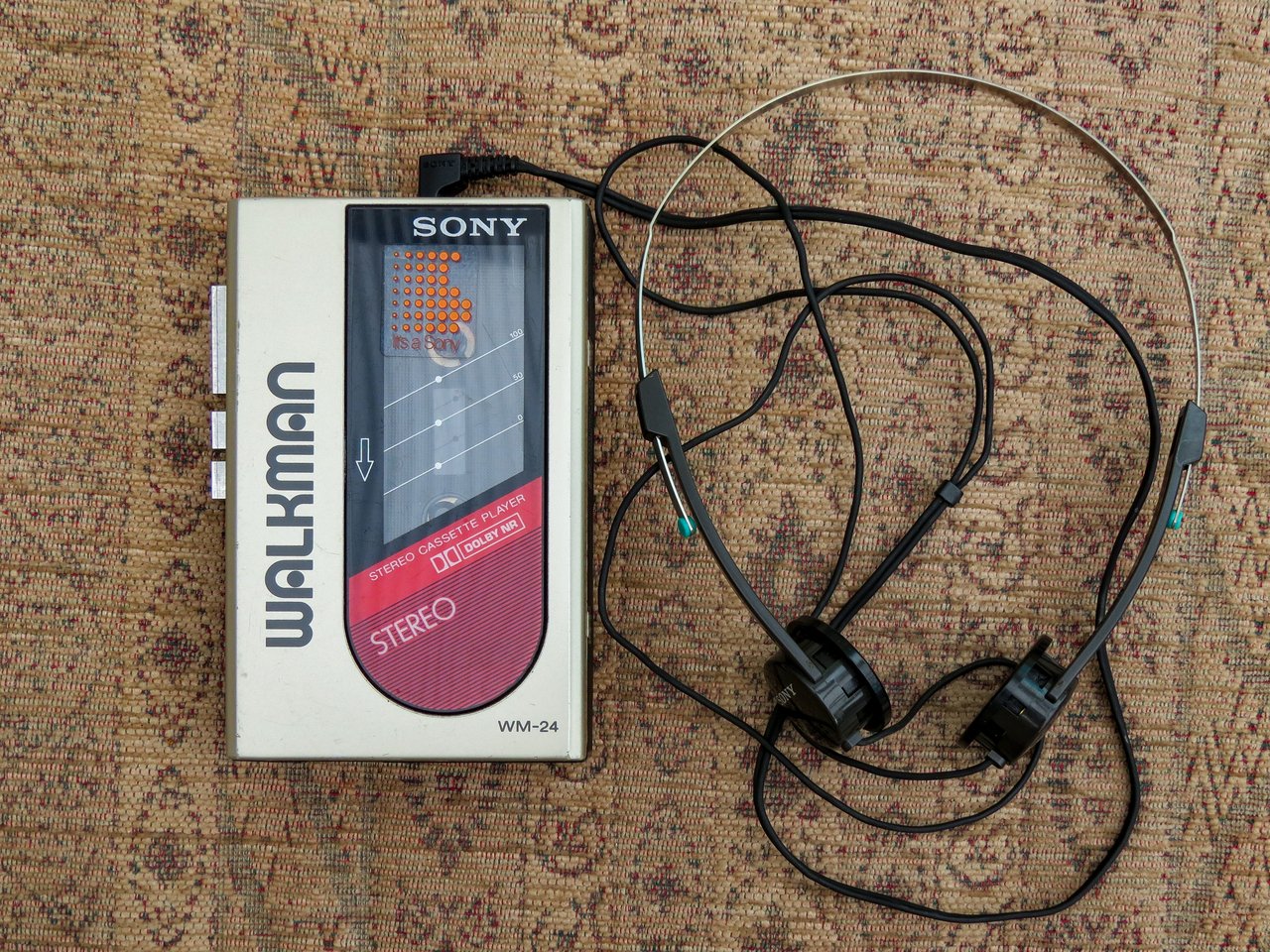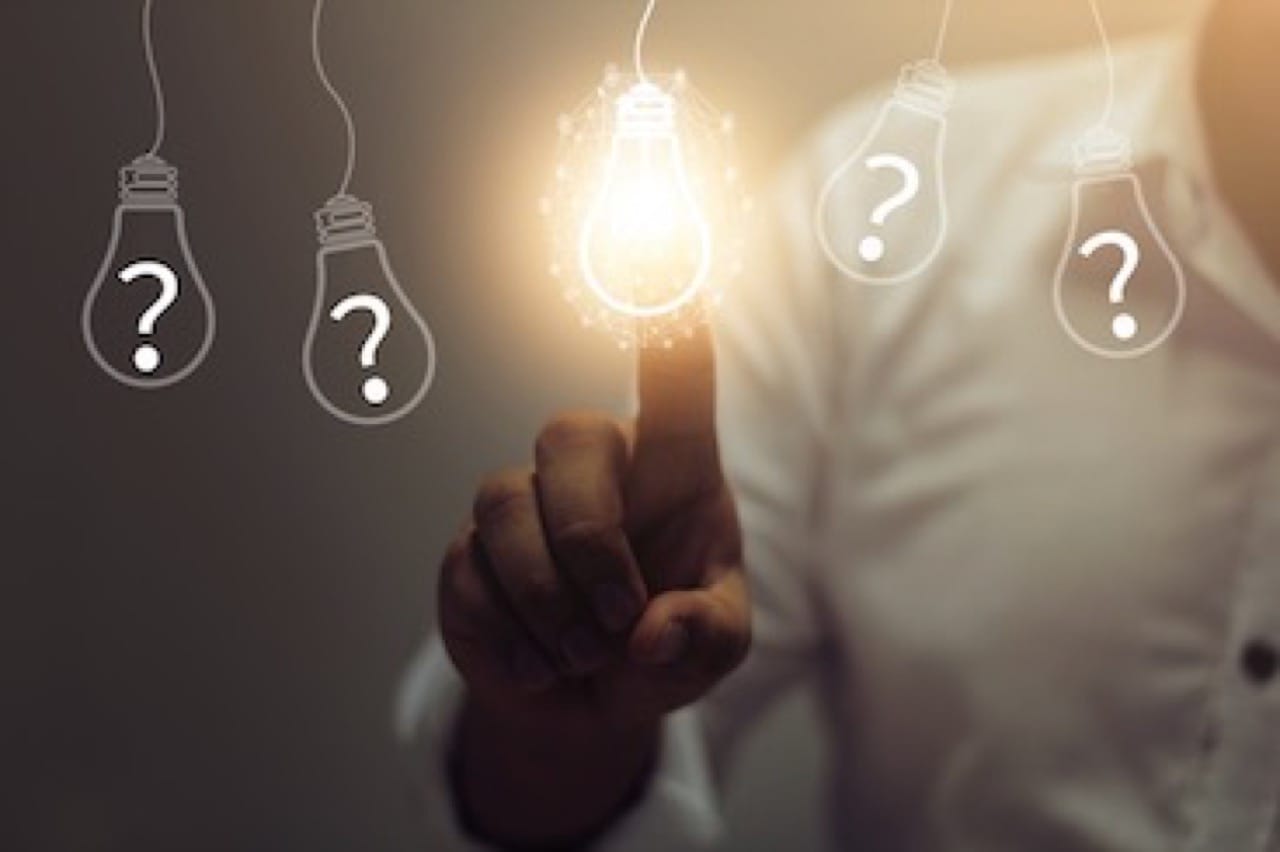 Calculating Your Results!
Try Another Quiz!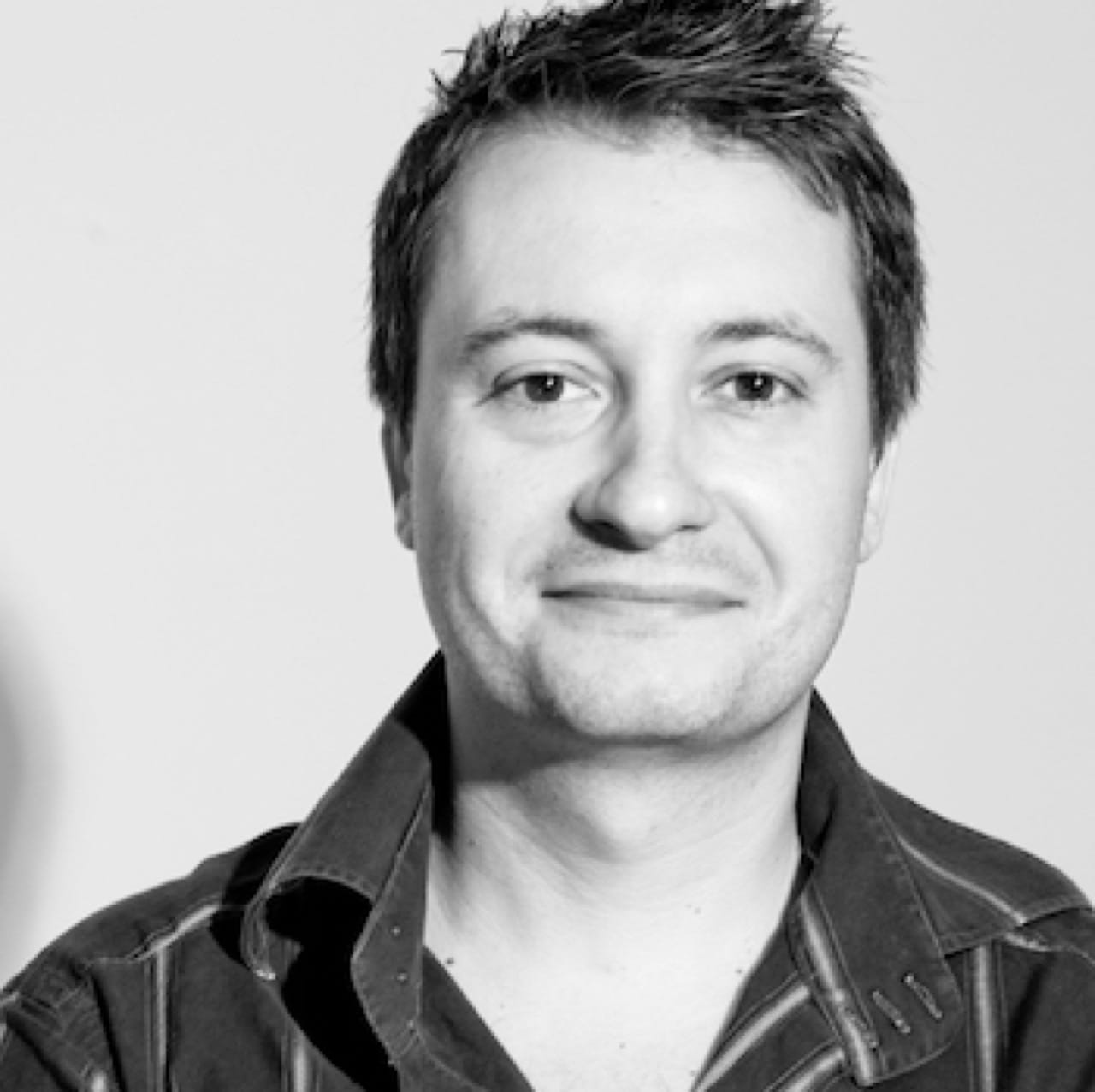 Mike Heath
Mike has an MA in Creative Writing and is a full-time copywriter, yoga teacher, and playwright. His copywriting has taken him to dizzy heights: writing in every conceivable niche from facts about carpet slippers to portents about artificial intelligence and how to overcome plantar fasciitis (look it up) to fabulous home decor. Mike is a UK-based playwright whose work has been performed all around the world (as long as you count the UK and Western Australia). His work is available on Amazon, and you can listen to his podcast where he talks about playwriting with his sarcastic co-presenter. He runs the WriteForTheStage courses and you can follow him on @Write4TheStage (Twitter) and @_mike_heath_ on Instagram.
Quiz Smash
Are you an expert in ancient history? Can you name every element in the periodic table? Are you a total movie buff? Whatever your specialty, you can stretch your brain and test your knowledge with Quiz Smash. Our mission is to help people train their brains and expand their understanding of the universe. We always strive for variety, and we pride ourselves on offering a quiz for everyone. Most importantly, we do whatever it takes to make learning fun. Acquiring knowledge and testing your abilities should be an exciting process. With Quiz Smash, you can challenge yourself every day while putting your mind to the test.
Link copied successfully.