How Well Do You Know Classic Literature?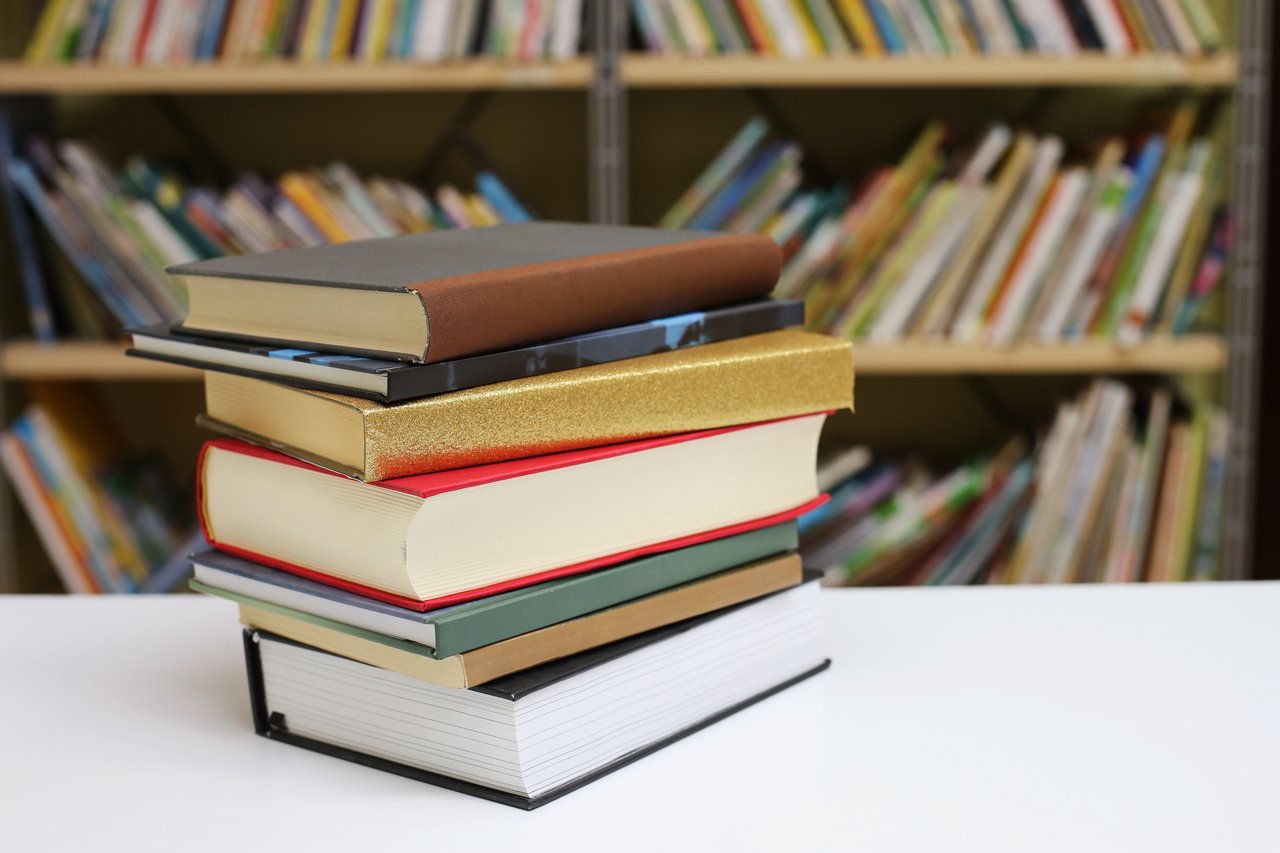 About This Quiz
There is nothing better than sitting down in your favorite chair or curling up in bed to read a good book. Unlike movies or television, books allow us to use our imaginations to help create the world in which the book is set in. A great book can help you forget all about your troubles and carry you off to faraway lands, different time periods, or even different universes. Test out your classic literature knowledge with this fun and challenging quiz.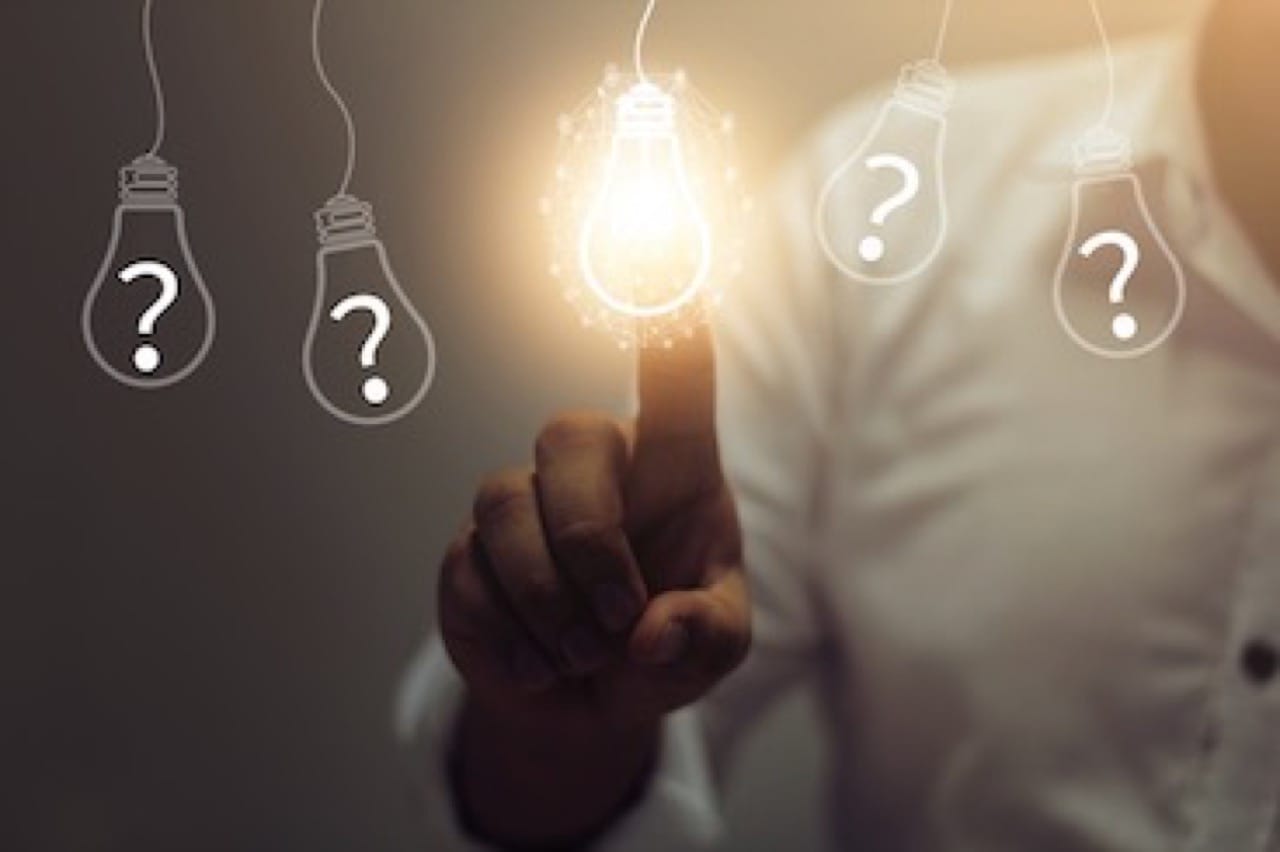 Calculating Your Results!
Try Another Quiz!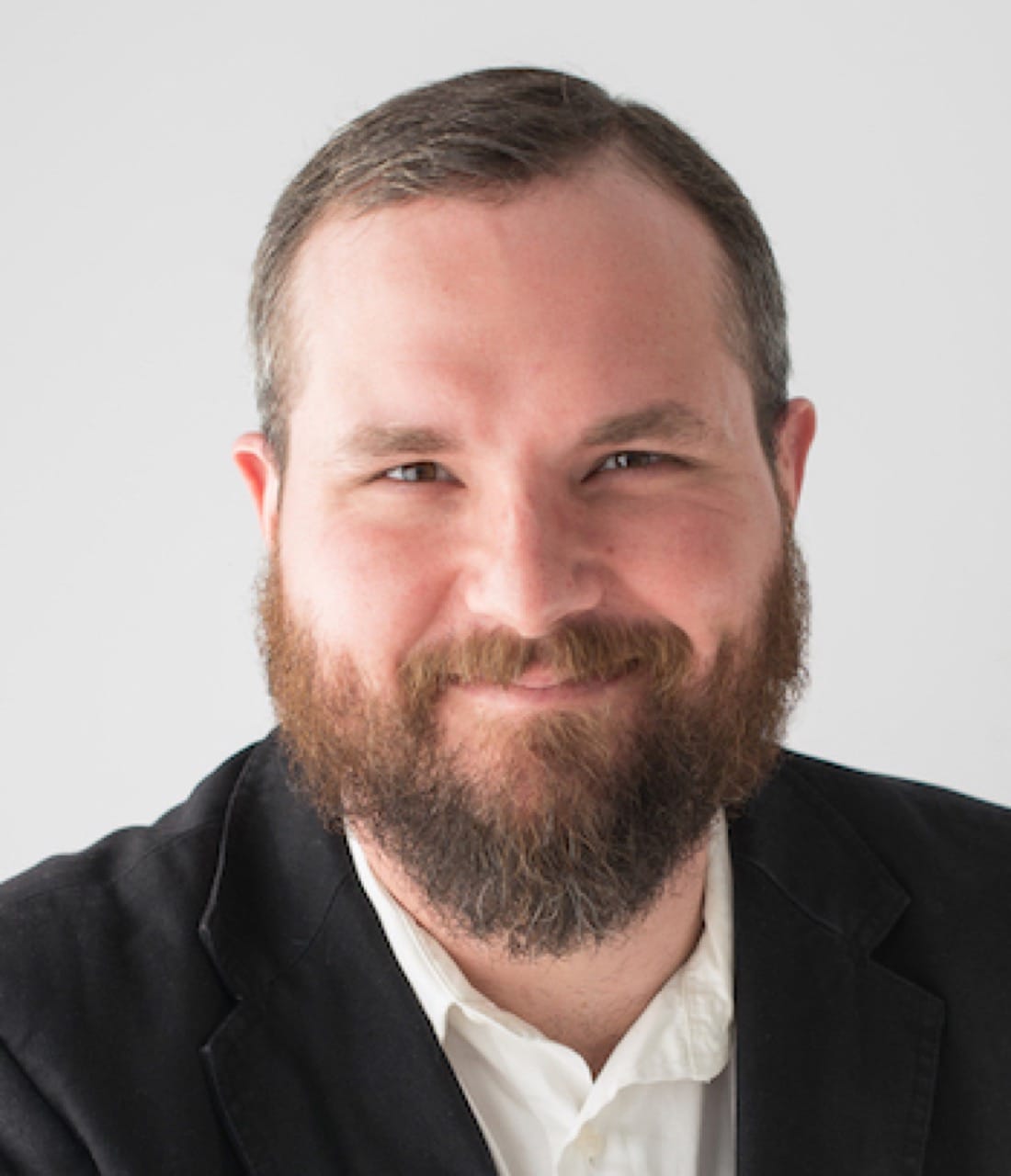 Matt Howell
Matt is a print and broadcast-journalism graduate and natural storyteller with over nine years of writing experience. Matt is a writer for Creative Campbellville and his work has been featured in various magazines, newspapers and online communications across North America.
Quiz Smash
Are you an expert in ancient history? Can you name every element in the periodic table? Are you a total movie buff? Whatever your specialty, you can stretch your brain and test your knowledge with Quiz Smash. Our mission is to help people train their brains and expand their understanding of the universe. We always strive for variety, and we pride ourselves on offering a quiz for everyone. Most importantly, we do whatever it takes to make learning fun. Acquiring knowledge and testing your abilities should be an exciting process. With Quiz Smash, you can challenge yourself every day while putting your mind to the test.
Link copied successfully.