Who Said These Quotes from Dune?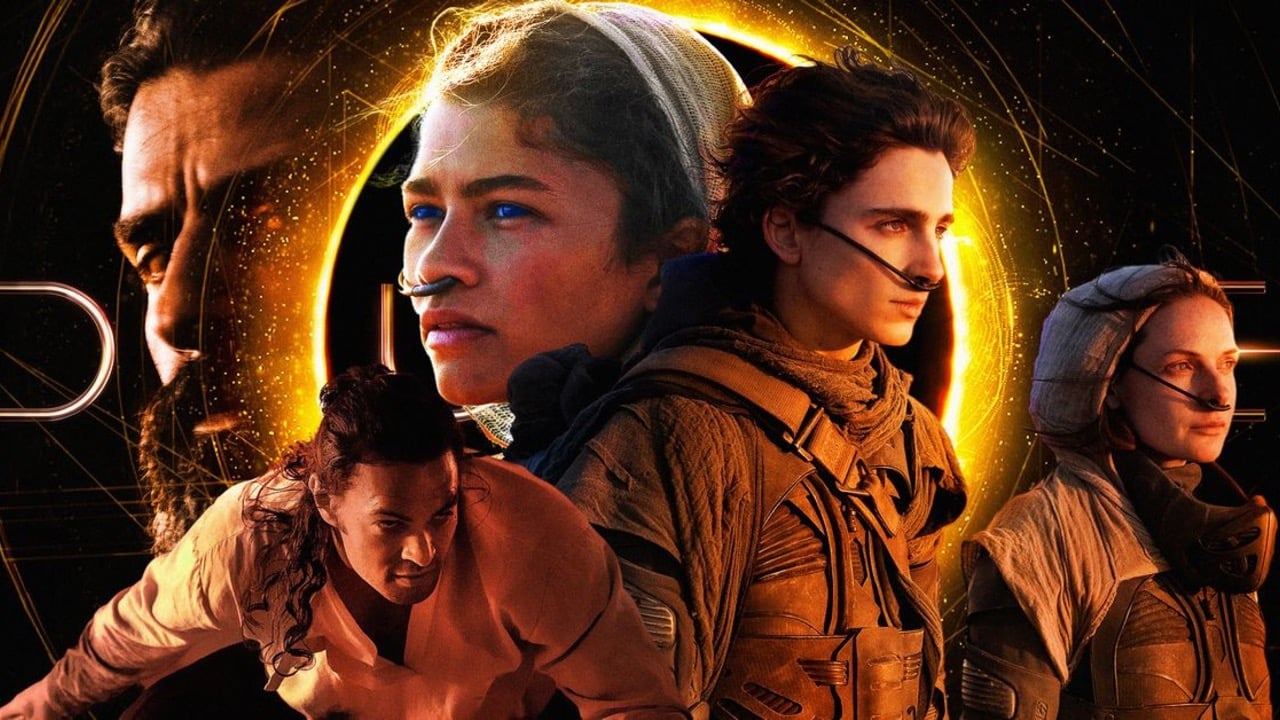 https://financerewind.com/entertainment/dune-2021-movie-all-you-need-to-know/
About This Quiz
In book and movie form, Dune is known for its philosophical quotes that you have to sit with for a while. So true fans of the series should be able to tell who delivered these quotes throughout Herbert's series. We might even throw in some trick quotes that aren't from Dune at all.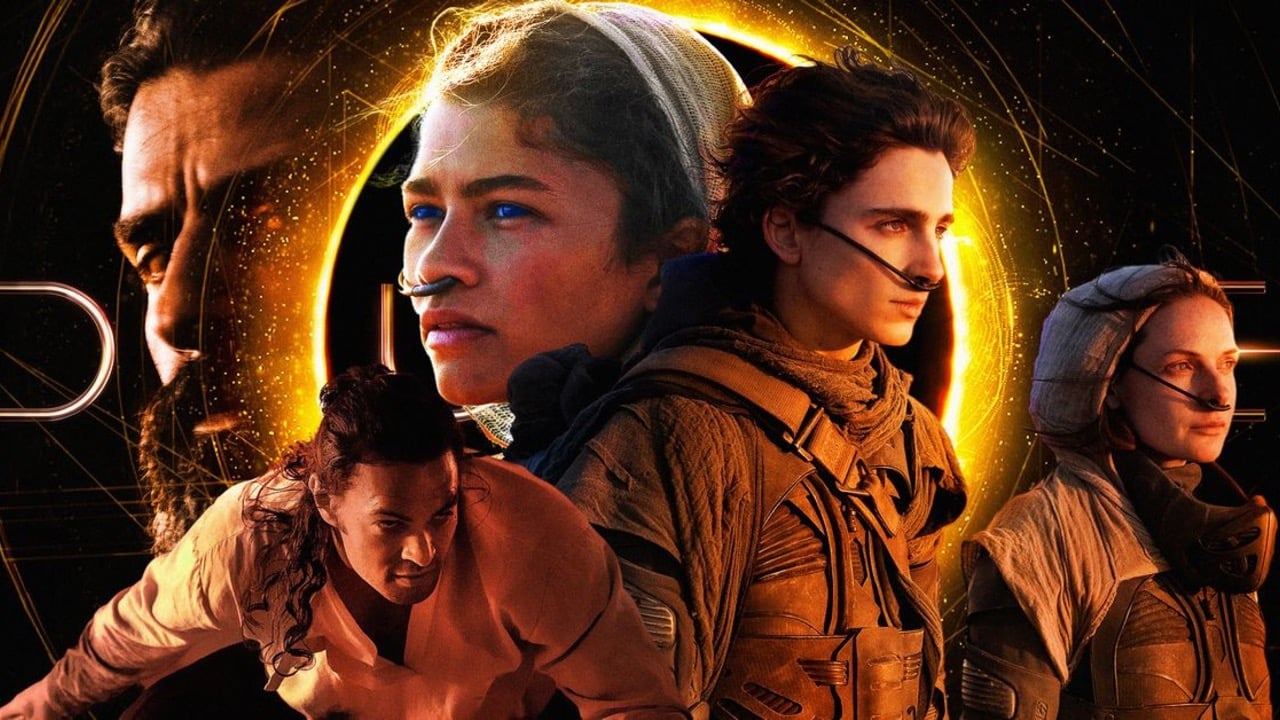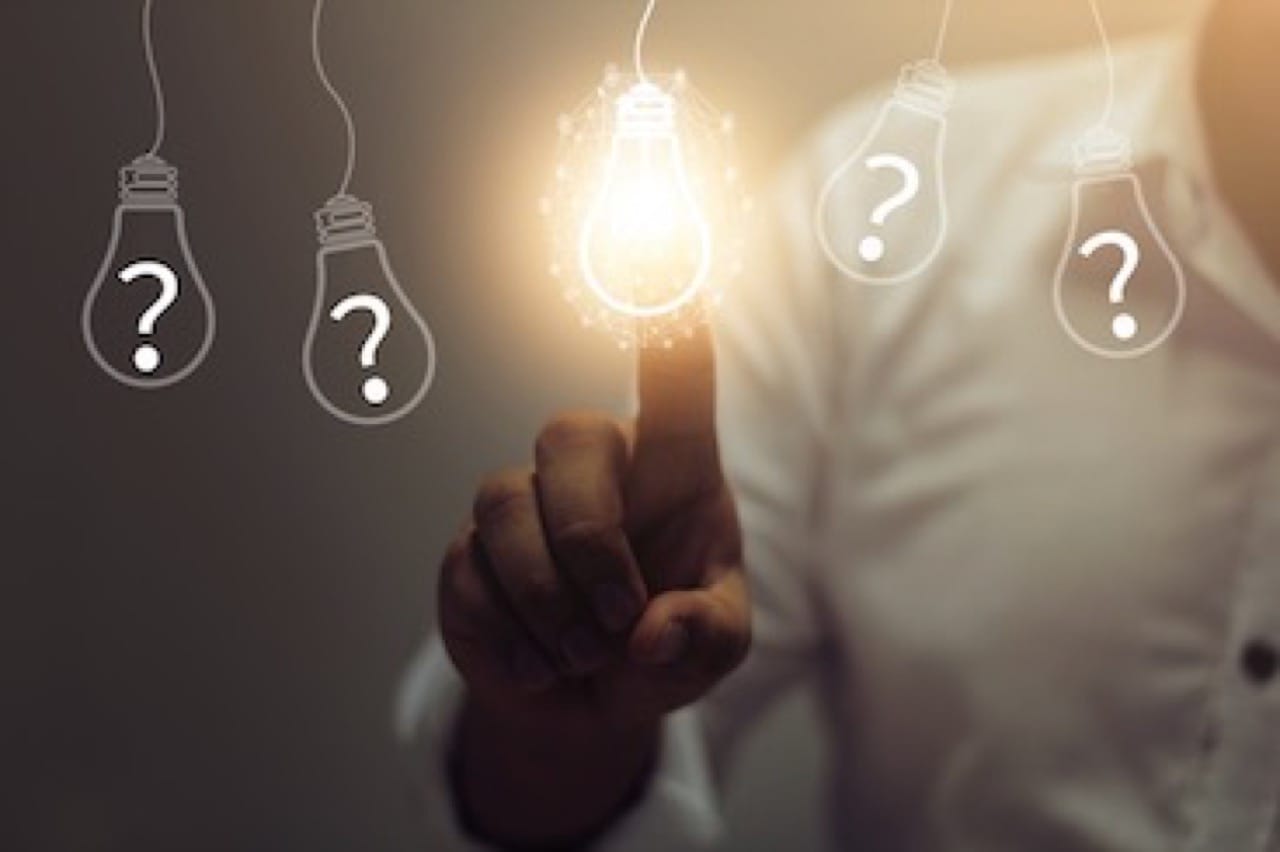 Calculating Your Results!
Try Another Quiz!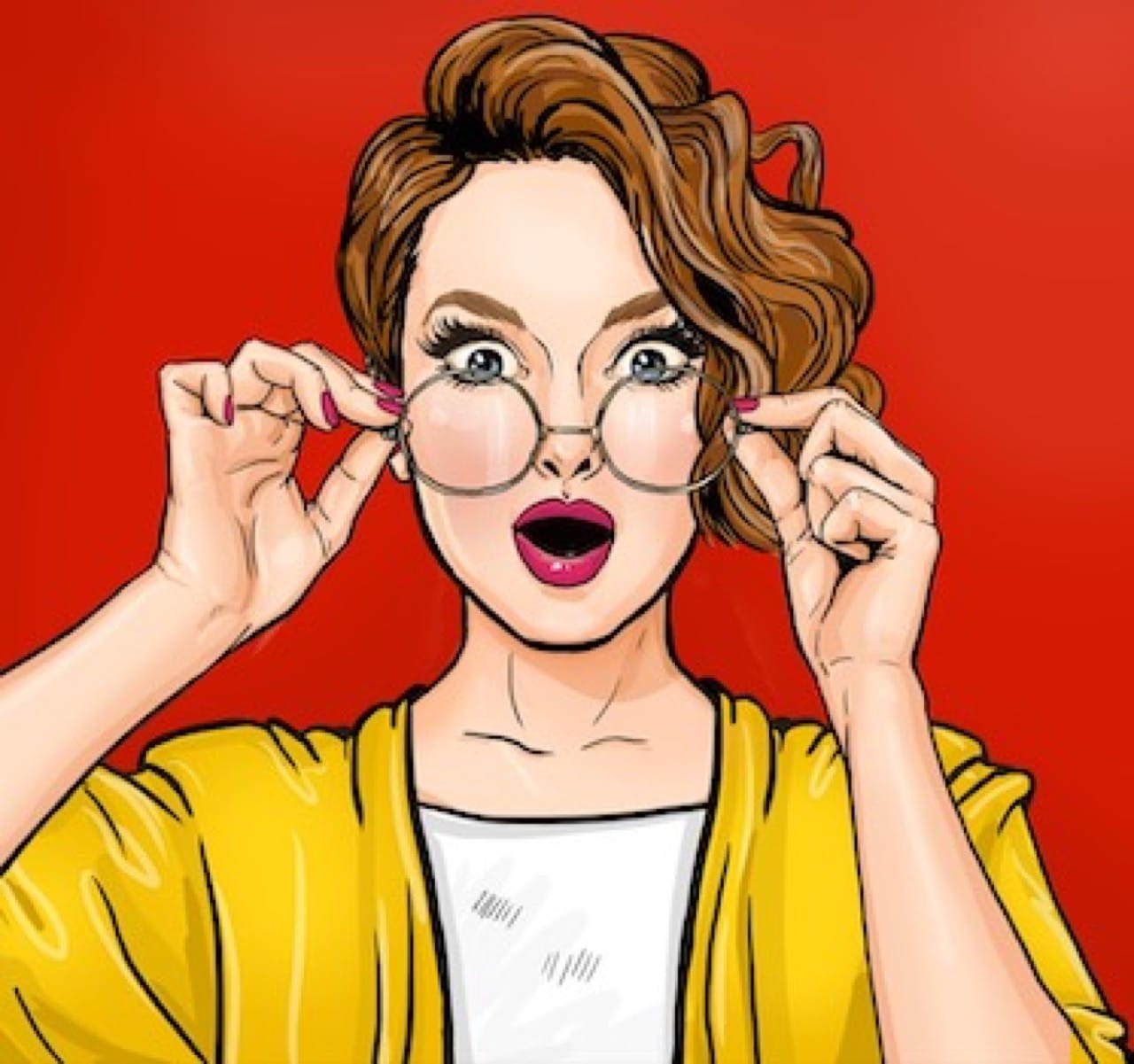 Ellysa
Ellysa was once asked to name her favorite author, and she replied, "Why should I choose just one? What a restrictive construct!" That quote exemplifies Ellysa. She jousts with convention. Though one might assume otherwise, this skilled scribe did not come to her envelope-pushing perspective from privilege. While some rise to their professional positions through connections and family legacies, Ellysa's access came via dedication, hard work and resilient courage. Unlike her Ivy League classmates, Ellysa's collegiate career began at a community college in Tennessee. Johnson City is an atypical starting point for an eventual Ivy alumna. Yet, that's precisely where young Ellysa first richly engaged with diverse authors' works. She soon visualized her future self as a successful writer. Within two autumns, Ellysa was in Hanover, New Hampshire, as a Dartmouth College student. Today, a proud Dartmouth alum, Ellysa is on a mission to transform readers' experiences by leaving her exceptional imprint on life-enriching websites. She still won't name a favorite author.
Quiz Smash
Are you an expert in ancient history? Can you name every element in the periodic table? Are you a total movie buff? Whatever your specialty, you can stretch your brain and test your knowledge with Quiz Smash. Our mission is to help people train their brains and expand their understanding of the universe. We always strive for variety, and we pride ourselves on offering a quiz for everyone. Most importantly, we do whatever it takes to make learning fun. Acquiring knowledge and testing your abilities should be an exciting process. With Quiz Smash, you can challenge yourself every day while putting your mind to the test.
Link copied successfully.