Can You Answer These General Knowledge Questions?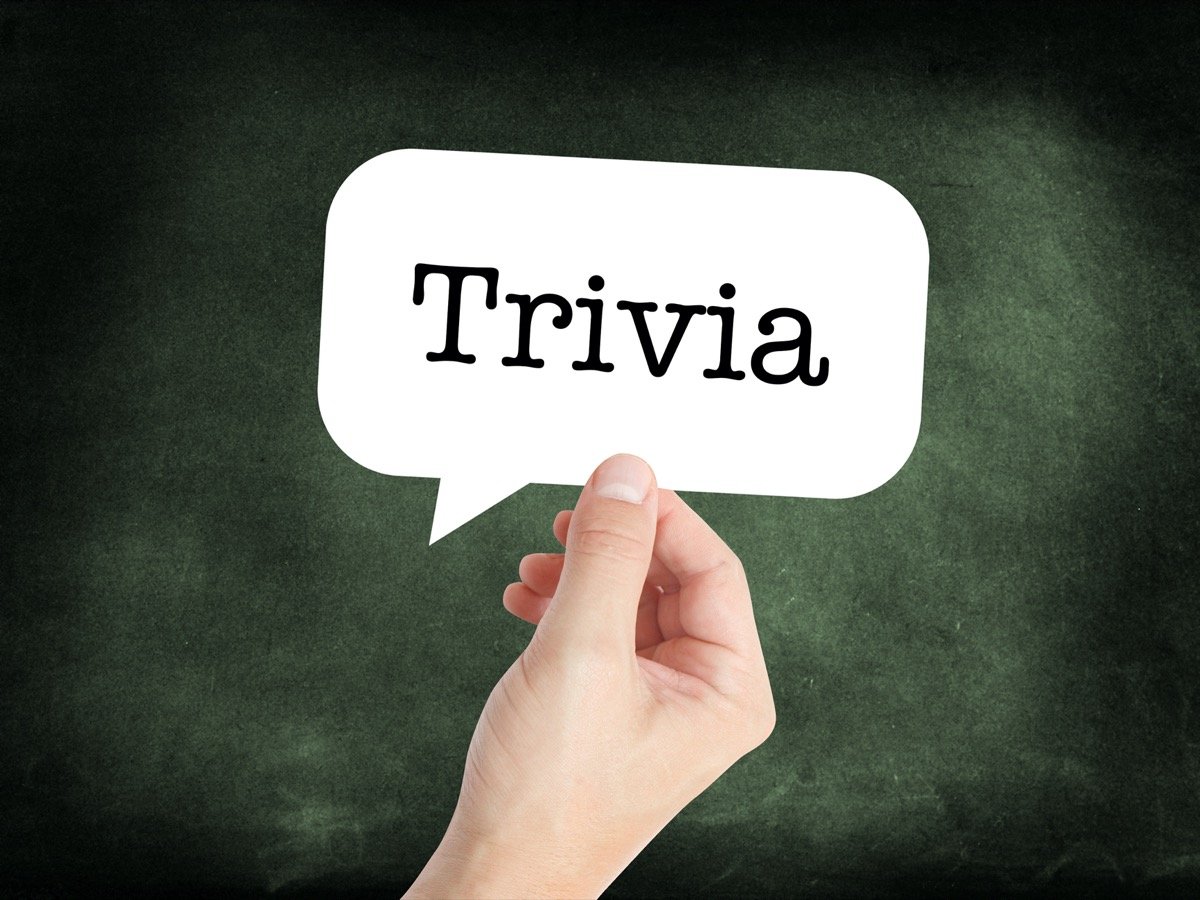 About This Quiz
Are you a lover of general knowledge, quizzes? Do you seek the thrill of tapping into your brains lexicon to see if you really are a pub quiz champ? If you answered yes, then join us for a 5-minute quiz to test your deductive reasoning in this multi-choice quiz.

This general knowledge quiz is varied in questions and best suited to the overall expert in us all.

There are 35 questions and your goal is to complete the test in 5 minutes. Good luck, have fun, and we hope you learn something new.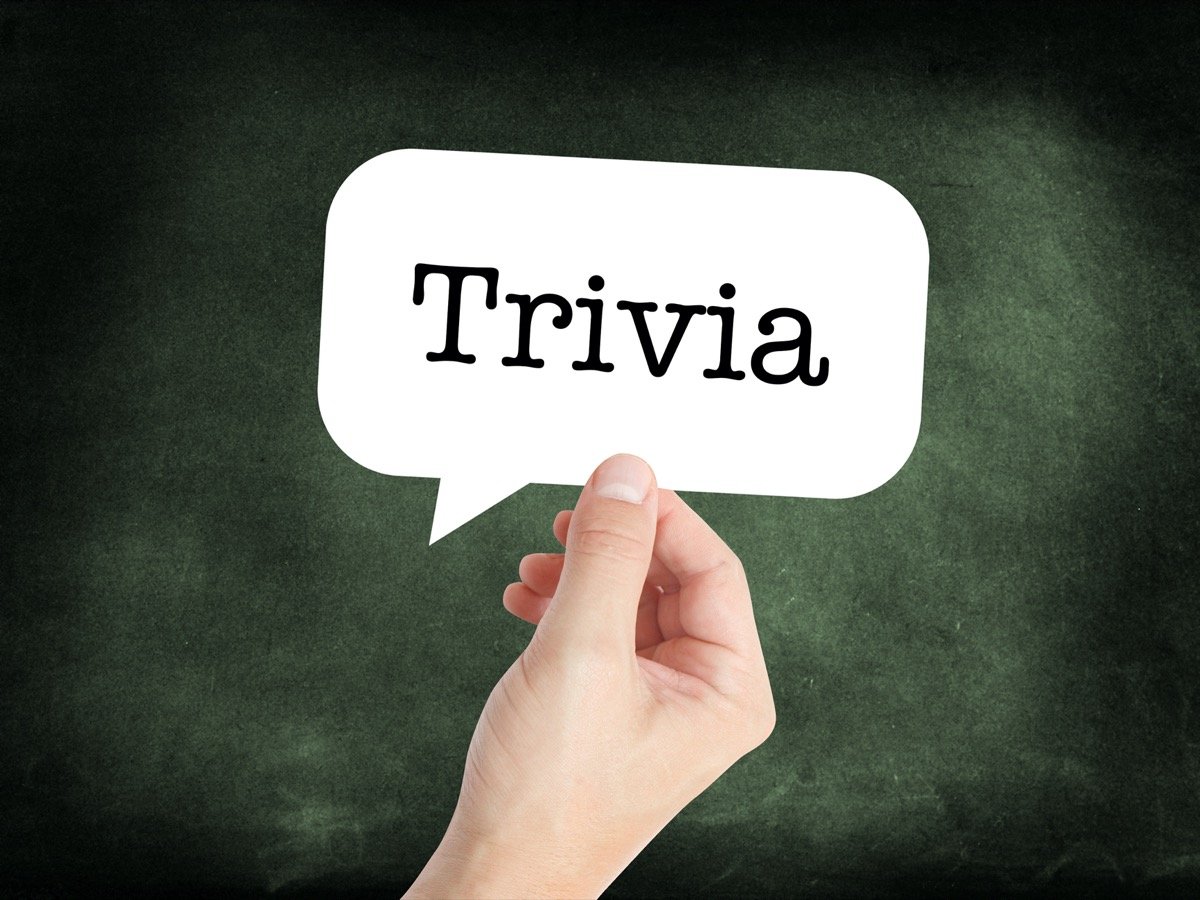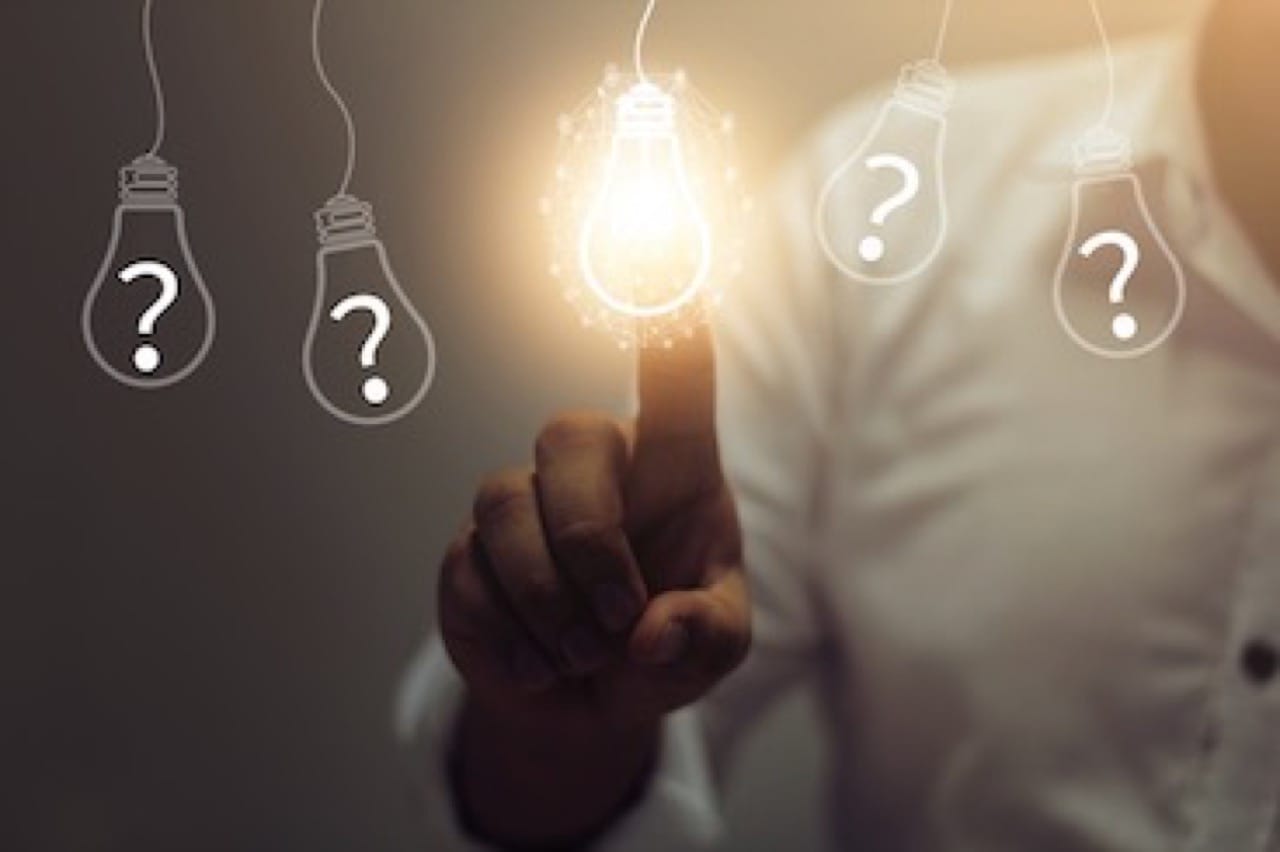 Calculating Your Results!
Quiz Smash
Are you an expert in ancient history? Can you name every element in the periodic table? Are you a total movie buff? Whatever your specialty, you can stretch your brain and test your knowledge with Quiz Smash. Our mission is to help people train their brains and expand their understanding of the universe. We always strive for variety, and we pride ourselves on offering a quiz for everyone. Most importantly, we do whatever it takes to make learning fun. Acquiring knowledge and testing your abilities should be an exciting process. With Quiz Smash, you can challenge yourself every day while putting your mind to the test.
Link copied successfully.